Top abroad study destinations for Nepalese Students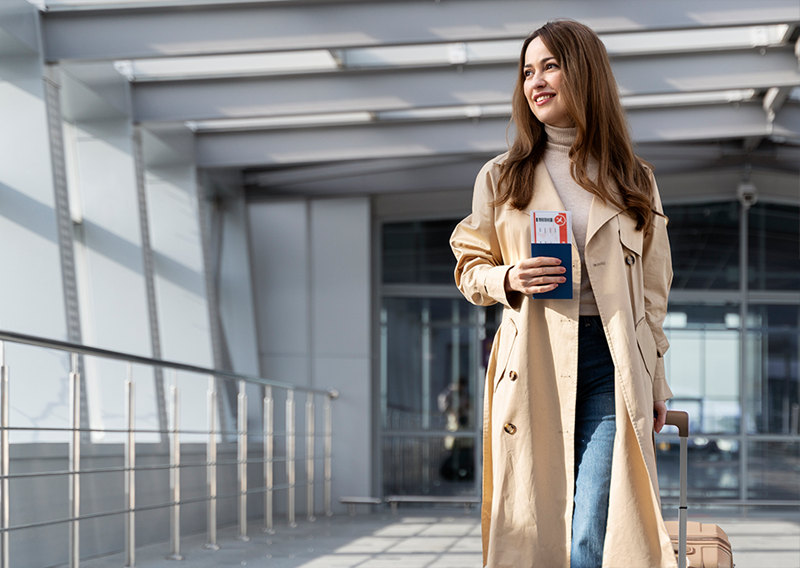 One of the unique experiences in a student's life is studying abroad, where they can encounter diverse landscapes, multicultural surroundings, and historic universities. Many countries offer international students the opportunity to work and earn money to cover their academic expenses. For those unsure of which countries provide this opportunity, a guide to the top 10 countries for studying and working abroad is available.
While studying abroad, it is possible for international students to work and earn additional income. However, certain eligibility criteria typically apply in many countries that allow students to work while studying. To acquire a permit or visa, one must typically submit specific paperwork to the relevant authorities.
1. United Kingdom
The United Kingdom is a highly sought-after destination for students seeking to study abroad. The country offers an impressive selection of high-quality universities that provide world-class education, recognized globally for their academic excellence. Additionally, the UK boasts rich historical landmarks and cultural sites that provide a unique and enriching experience for international students.
With its multicultural communities, students can gain a deeper understanding of diverse cultures, further broadening their perspective and promoting intercultural competence. Furthermore, ample work opportunities are available for international students who wish to work part-time while studying, allowing them to gain valuable work experience, supplement their income, and potentially secure employment opportunities post-graduation.
With a wide range of study program options available, students can pursue a variety of academic interests and achieve their career aspirations. Whether you're interested in business, engineering, sciences, arts, or any other field, the UK offers a diverse range of programs that cater to student's unique needs and interests. Overall, the UK provides an ideal environment for international students seeking a comprehensive and enriching study abroad experience.
2. Canada
Canada is a highly sought-after destination for international students due to its abundance of educational opportunities. From world-class universities to specialized colleges and vocational schools, there are numerous options available to suit a wide range of academic interests and career aspirations. Moreover, after completing their study program, international students can take advantage of the stay-back option, which permits them to remain in Canada and work.
This opportunity provides them with a valuable chance to gain work experience, network with professionals, and potentially secure permanent residency in the future. The process for foreign students to remain and work in Canada after their studies are relatively straightforward, with various resources available to assist them throughout the process.
Additionally, Canada's welcoming and diverse culture provides an inclusive and supportive environment that promotes personal and academic growth. With a plethora of study program options available, Canada is an ideal destination for international students seeking high-quality education, professional opportunities, and an enriching cultural experience.
3. Australia
Australia is becoming an increasingly appealing destination for international students due to its extensive variety of study programs available. Whether you're interested in business, engineering, sciences, arts, or any other field, you'll likely find a program that suits your interests and aspirations.
One notable aspect of education in Australia is that all universities have an English teaching curriculum, meaning that students from non-English speaking backgrounds can still receive a high-quality education and develop their language skills.
This presents a significant advantage to students, as English is considered the international language of business and academia. Therefore, obtaining fluency in English can boost their future career prospects and increase their chances of success in their respective fields.
Top University courses in Australia is within your reach.
Connect with us.