Welcome to Oasis Education
(an Education and Migration Consulting Firm)
We provide educational and immigration guidance and assistance to international students and aspiring migrants, who are keen to get Permanent Residency in Australia or achieve an international undergraduate or postgraduate Degree as well as looking to improve their English. From initial consulting to applying for admissions, and the after assistance of enrolment – we are always there to provide exceptional service.
Oasis Education was established in 2011 in Sydney, Australia, with a view to assist international onshore students for University admission and guidance. Within a small span of time, we expanded and started our offshore offices in Nepal.
The majority of staff members within our team are Australian graduates, as well as qualified in Counselling with QEAC certification. Our team comprised of marketing and admission officers from various background and are multilingual.
We also have great partnerships with major education provider's that are suitable for international students in terms of quality and affordability.
Oasis Education has been helping students with the admission and visa processing since 2012 and so far, all of our students have received exceptional services and have successfully obtained their educational and visa goals without any problems.
At Oasis, Choice is yours !! Thank you all.
Kushal KC
Founder/Director
MARN - 1797282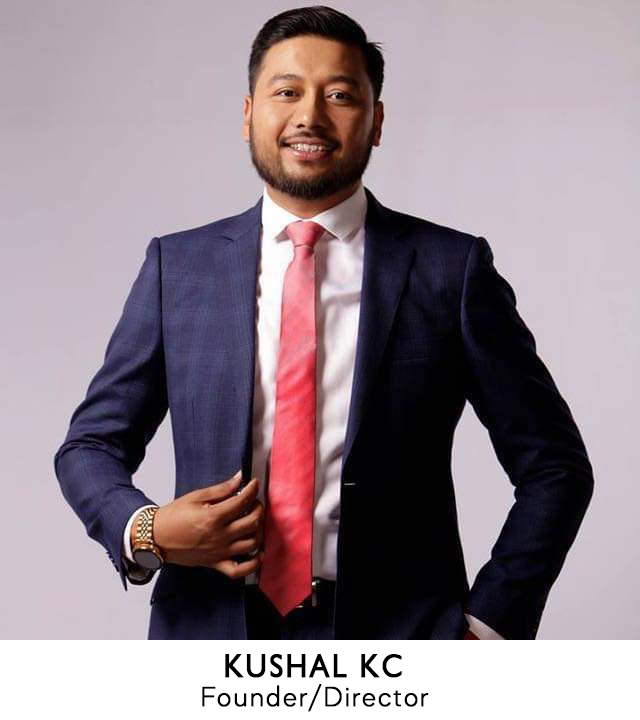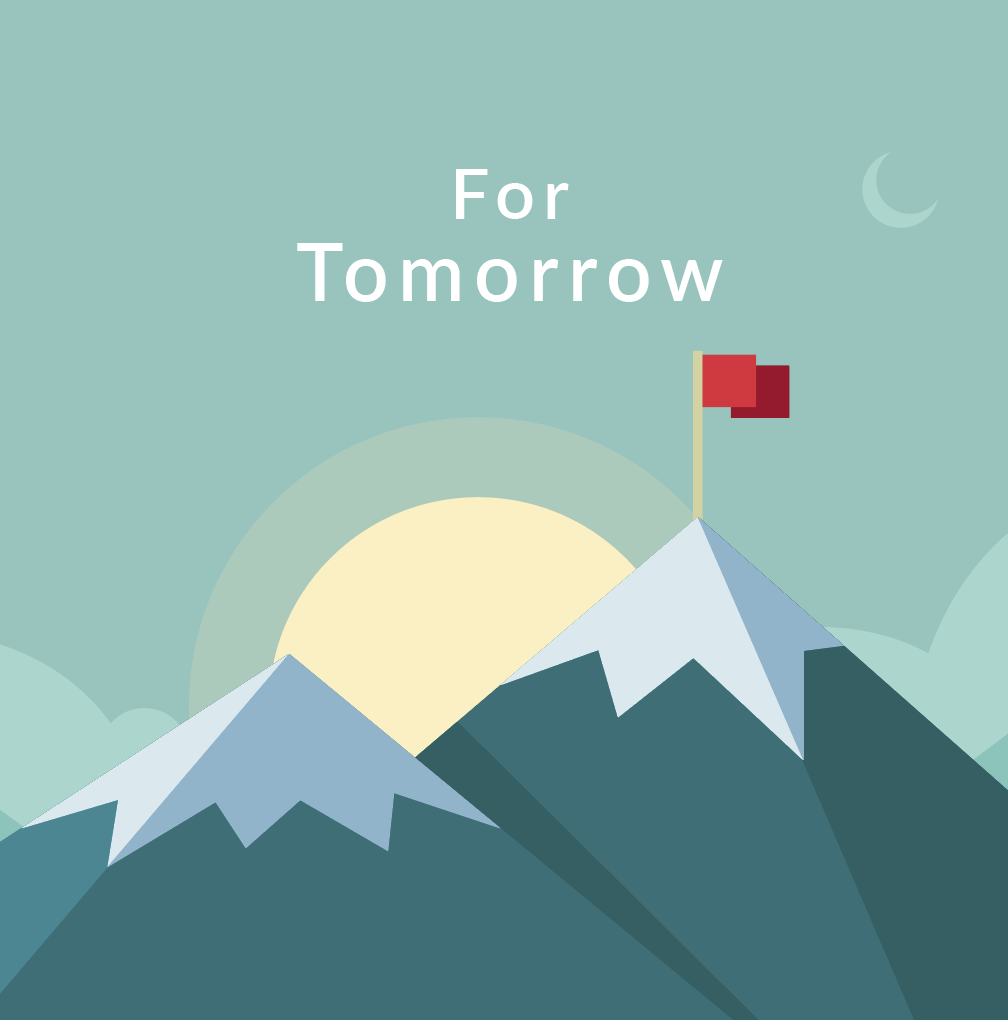 Mission
Oasis Education will assist and provide admission into abroad universities for eligible students with their chosen courses and programmers.
Oasis Education will make sure the successful applicants travel to their universities to pursue their program of study, as smoothly as possible without facing any inconveniences.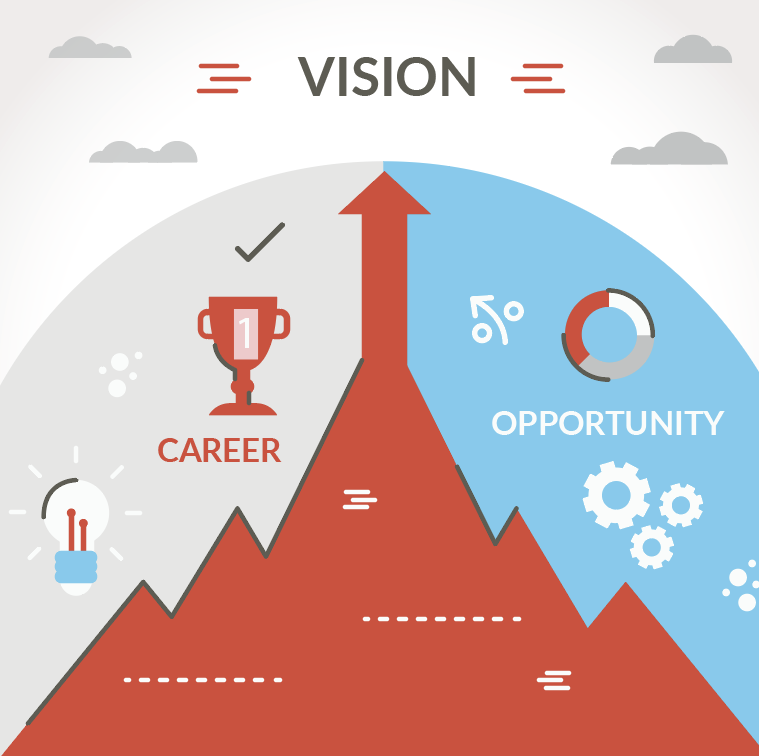 Vision
Oasis Education will strive to be the number one educational consultancy/agency by the year 2020, through providing quality and affordable consulting services. Furthermore, to continue increasing the agency's services to students applying from offshore.